Sedation Dentistry Canoga Park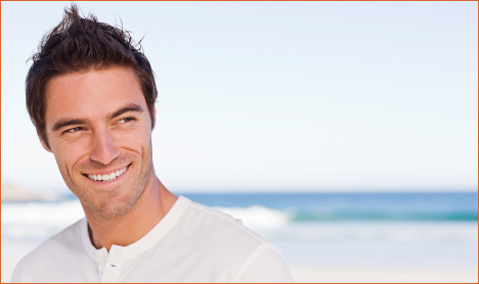 We want all of our patients to have a pleasant experience each time they visit our office. For those who avoid seeing the dentist out of fear,
sedation dentistry
could be a good solution for easing the anxiety.
To help patients relax, we offer different types of sedation, depending on the procedure and patient's level of anxiety Dr. Kenney will determine which is best suited for you. These options are as follow:
Nitrous Oxide or the laughing gas


Oral conscious sedation:
achieved by taking a small pill with patient vitals monitored at all times


Intravenous conscious sedation:
administered by anesthesiologist through an IV line in our office
At our office we have the proper training and careful attention required to practice sedation dentistry. Fear of going to the dentist for treatments that benefit your oral health and protect you from more serious health complications should not prevent you from receiving the dental care you need.
If you feel nervous about an upcoming procedure, or have experienced severe anxiety related to dental treatments, ask about sedation options.