New Patients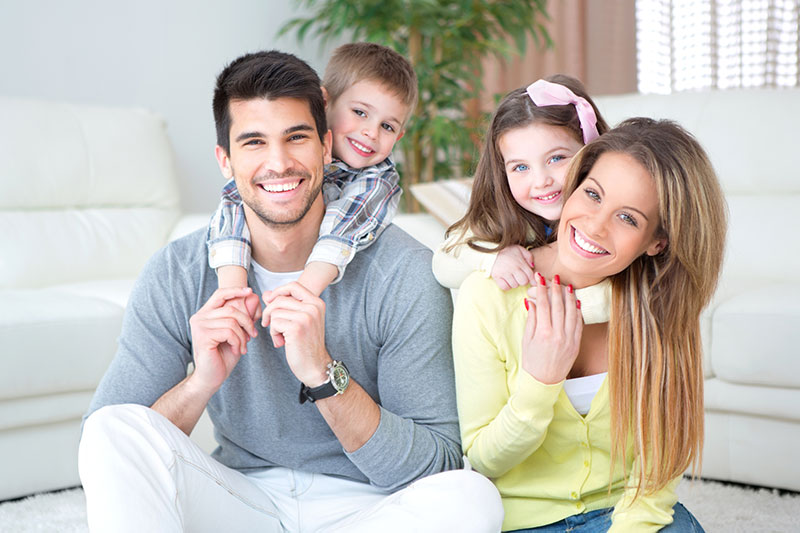 Achieving
optimal dental health
is only possible when you have the information needed to maintain your smile. Learning about how to care of your teeth can save you the time, money, and stress of dealing with preventable dental issues.
Your lifestyle choices and at
home care is just as important for your teeth
as the dentistry services we provide. Here are some important topics in dental care that you should take the time to become familiar with. We update the topics to keep them current, so check back for new information!
We encourage open communication between doctor and patient. If you have any questions or concerns that have not been addressed, please contact our office.
We accept cash, check, visa, master, amex, debit, care credit, and most PPO insurances.

We also accept Medi-Cal and we offer free whitening trays.
Patient Forms:
›
Patient Registration
›
Patient Registration
(
SPANISH
)
›
Medical History
›
Medical History
(
SPANISH
)