Cosmetic Dentistry in Canoga Park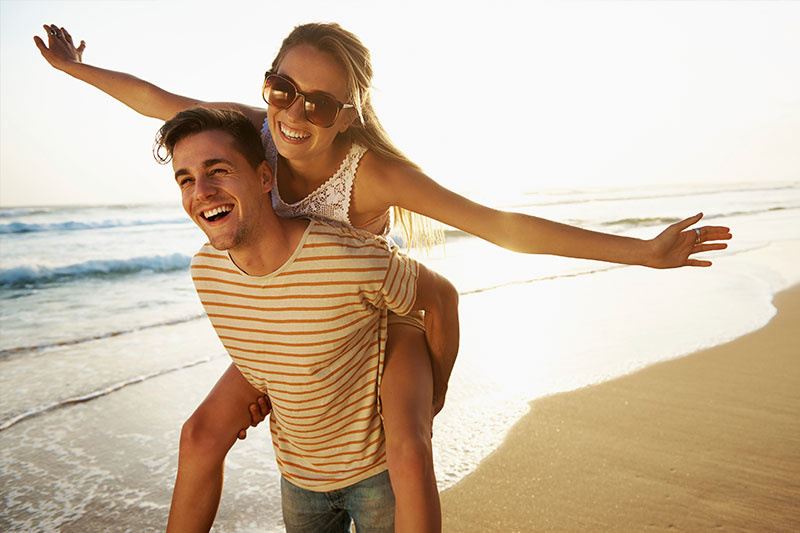 Many patients are interested in the aesthetics of their smile as much as their health. At our office we offer cosmetic dentistry for those who would like to enhance their smiles.
Cosmetic dentistry
comprises of different treatments that can help make your teeth whiter, spaced more evenly, uniform in shape, symmetrical, and better aligned to your bite. If you have damaged or missing teeth, they can be repaired or replaced with prosthetics.
Our
cosmetic dentistry services
can also be used to replace old work like amalgam fillings for a more natural look. Cosmetic treatments are fast and painless thanks to state-of-the-art technology, so enhancing your smile is easier than ever.