Root Canal Therapy in Canoga Park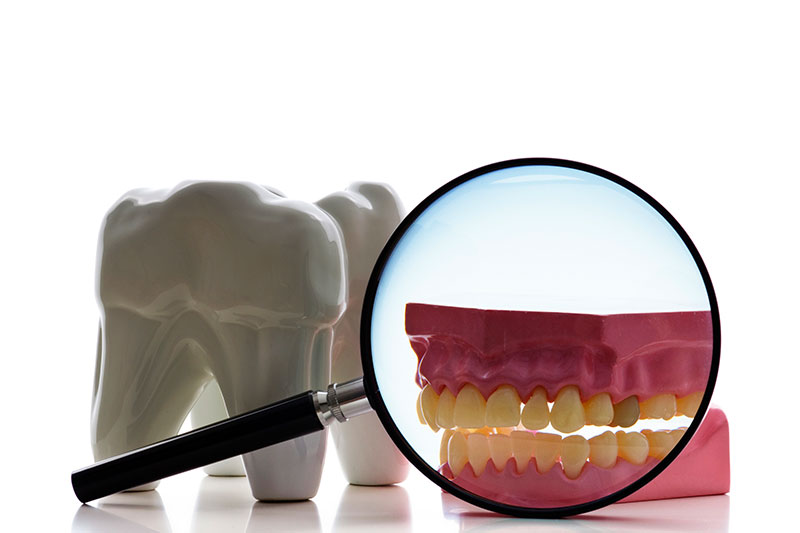 If you have a tooth with nerves that are affected by infection or decay, root canal therapy is the best way to restore it to its normal function while preserving as much of the natural tooth as possible. We never suggest extracting a tooth unless it is absolutely necessary, as this can cause problems for the remaining teeth.
Teeth that have had
root canal therapy
tend to have a smaller chance of infections in the future, giving your teeth and their roots long term protection against decay and the more serious complications that may arise if an infected tooth is left untreated.
The procedure involves replacing damaged pulp from the inside of the tooth with permanent filling and protecting the opened area with a crown. You treatment may take one appointment or require multiple visits. Once the tooth has healed, it will be functional and healthy once again.
Your safety and comfort are important to us. Some people's fear of root canal therapy causes them to avoid treating infected teeth. This can lead to serious infections that affect more than just the mouth.
We urge anyone who is in need of a root canal but feels reluctant about it to learn more about the procedure to help ease their anxiety. Our office is highly trained and experienced with the performing root canals and would be happy to answer any questions you might have.